4 side sealing packing machine manufacturer
A real machine manufacturer
A national high technology enterprises
A GMP standard follower.
a leading manufacturer of innovative packaging solutions. Experience quality, versatility, and exceptional customer support with Lihong.
Discover the Rapid Test Kits 4 Side Sealing Packing Machine
– a customizable solution for single or multi-lane packaging with an automatic feeder, designed to efficiently pack rapid test kits.
Eyes Beauty Mask Die Cutting and Packing Machine
a multi-lane, 4 side sealing packing solution with die cutting functionality, specifically designed for efficient and precise packaging of eye beauty masks.
Zipper Pouch 4 Side Sealing Packing Machine
a fully automatic, PLC-controlled solution featuring lamination, die cutting, and zipper bag 4 side sealing capabilities in a single inline process, offering efficiency and precision.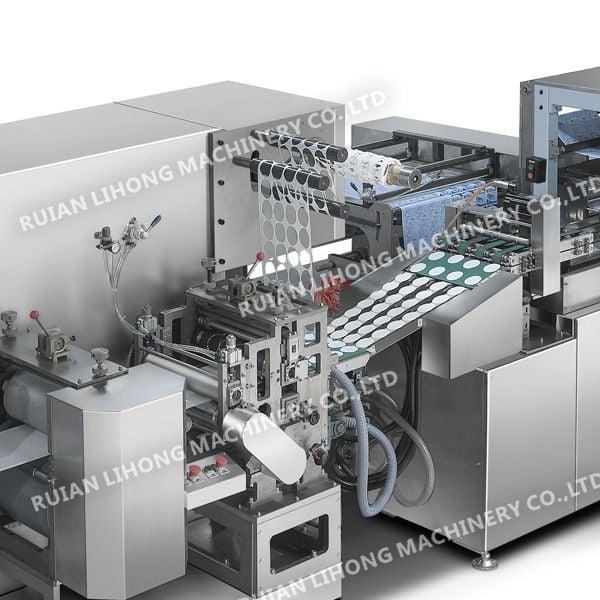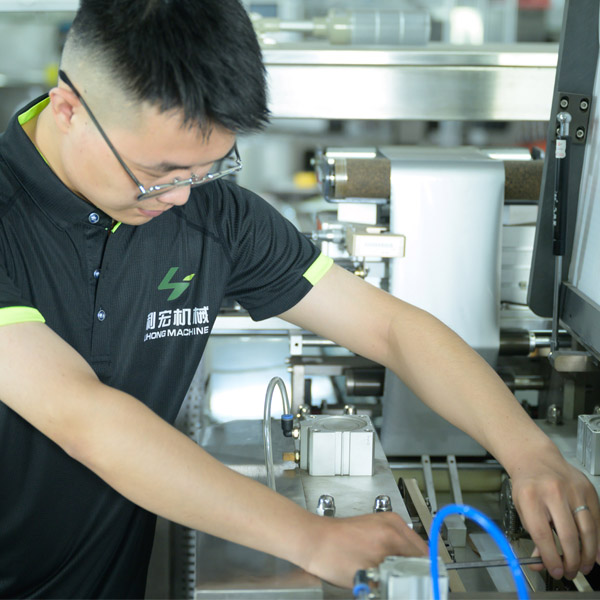 Welcome to Ruian Lihong Machinery Co., Ltd, a leading manufacturer of innovative packaging machinery. Located in China's machinery hub, we offer cutting-edge solutions, including pillow-type, back sealing, and horizontal four-side packing machines. Our CE and ISO9001:2008 certified products cater to pharmaceutical, food, chemical, and catering industries worldwide. Experience efficiency and reliability with Lihong Machinery.
Efficient Packaging Solutions, Unmatched Service - Lihong Machinery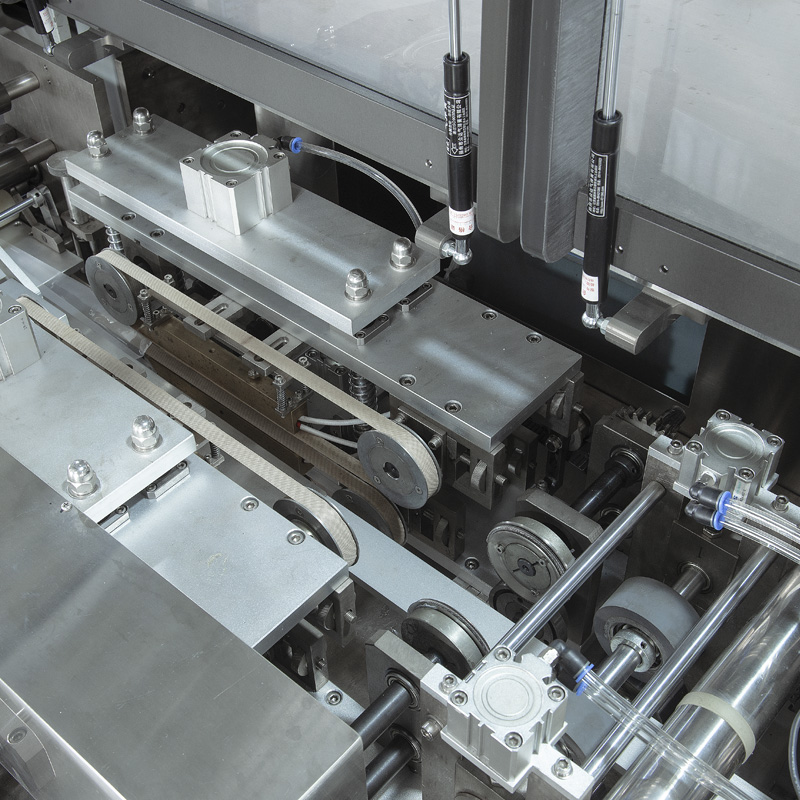 featuring advanced PLC control systems, durable stainless steel frames, and ISO standard compliance. Our machines deliver exceptional precision, reliability, and longevity, meeting your industry's unique packaging needs with cutting-edge solutions.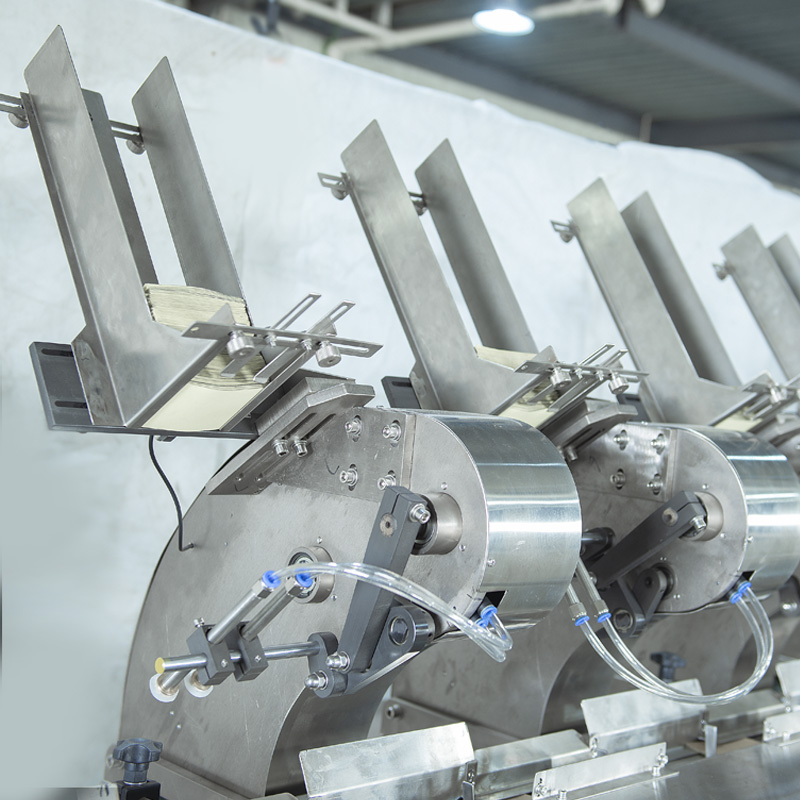 Lihong Machinery offers customized packaging solutions featuring auto feeders, tailored feeding tunnels, and adjustable packing sizes, ensuring seamless integration and efficiency tailored to your specific production requirements.


offering customized design solutions based on your specific requirements. Our machines feature high-standard electrical components and synchronous systems, ensuring seamless integration, optimal performance, and unwavering reliability in your packaging processes.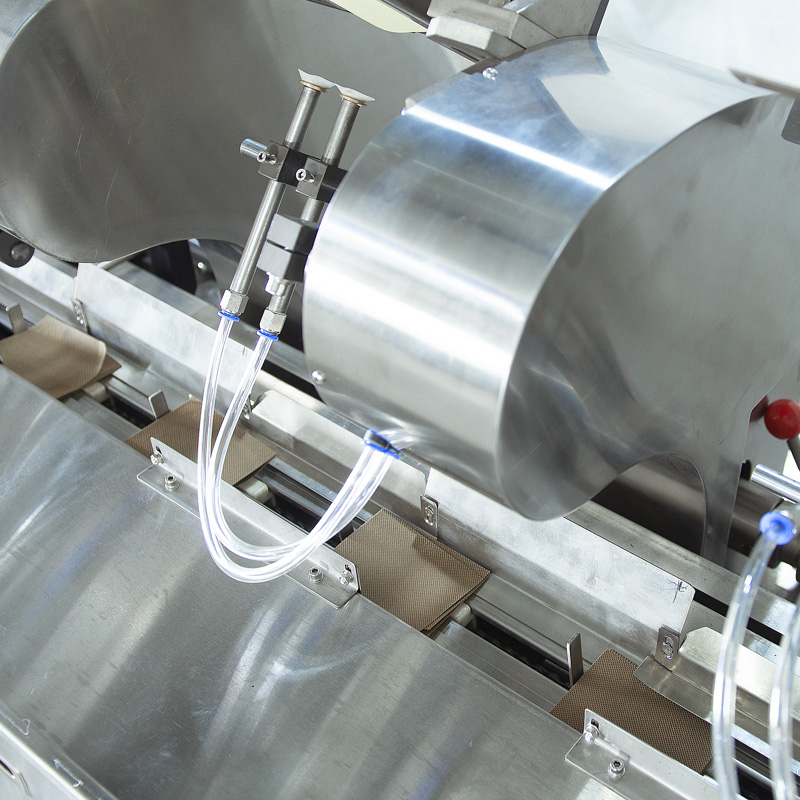 Ensuring customer satisfaction with timely responses and reliable support.including remote support via WiFi system. Our team of experts can monitor and troubleshoot your machines from China, ensuring prompt assistance, timely resolutions, and continuous, reliable performance of your packaging equipment.
Why Choose Lihong As Partner
Versatile product range:
Lihong machines cater to various industries, offering flexibility and customization to meet specific packaging needs.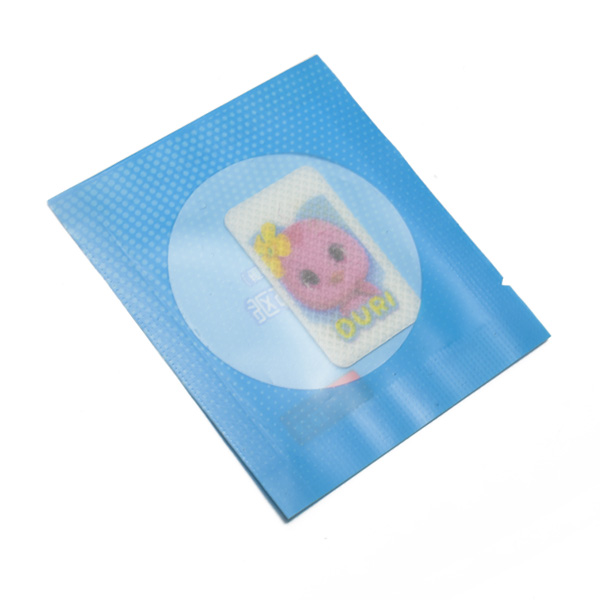 Certified quality:
With CE and ISO9001:2008 certifications, Lihong Machinery ensures reliable, high-quality products that adhere to international standards
Continuous innovation:
Lihong Machinery remains at the forefront of packaging technology by incorporating the latest advancements and trends in the industry.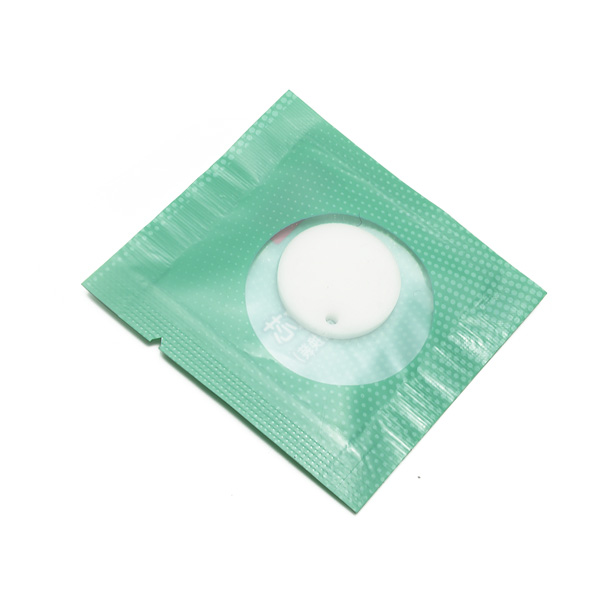 Unparalleled customer support:
Lihong's dedicated team offers prompt, comprehensive after-sales service, technical assistance, and ongoing support to guarantee customer satisfaction.
We have been using Lihong's four-side packing machine for over a year now, and the results have been nothing short of remarkable. The machine has significantly improved our production efficiency and reduced labor costs. The Lihong team provided excellent support during installation and training, ensuring a smooth transition. We highly recommend Lihong Machinery to anyone seeking reliable and efficient packaging solutions
Lihong's automatic flow wrap packing machine has truly transformed our packaging process. The machine's durability, precision, and consistency have greatly enhanced our product quality and shelf life. Lihong's commitment to customer satisfaction is evident in its responsive after-sales service and technical support. We couldn't be happier with our decision to partner with Lihong Machinery.
Our pharmaceutical company recently switched to Lihong's rapid test kit 4 side sealing packing machine, and we couldn't be more impressed. The machine's high accuracy and hygienic design have significantly improved our packaging quality and compliance with industry regulations. The Lihong team has been incredibly supportive throughout the entire process, from consultation to post-sales service. Choosing Lihong Machinery has been a game-changer for our business.
Get started by browsing our top-rated machines and requesting a quote.
Upgrade your packaging process with Lihong Machinery, your trusted partner for advanced, reliable, and efficient packaging equipment. Explore our versatile product range, designed to cater to the unique requirements of various industries, including pharmaceuticals, food, chemicals, and catering. Experience the Lihong difference today – unparalleled quality, cutting-edge technology, and exceptional customer support.