Zipper Pouch Bag 4 Side Sealing Packing Machine
we strive to provide transdermal patch manufacturers with packing solutions that not only meet but exceed industry regulations and standards.
ZP-FSS-FQJ zipper pouch 4 side sealing packing machine
Discover our comprehensive range featuring process technology, laminating, die cutting, automated stacking, loading, and resealable bag making. As expert customizers, we deliver smart plaster patch packaging solutions.
Your plaster patch partner for complete production lines and individual solutions
Discover our specialized transdermal patch packaging solutions, tailored to diverse patch types and adhering to GMP standards. Our automated production lines for laminating and die-cutting ensure impeccable patch quality and eliminate leakage concerns. Elevate your packaging experience with our reliable, efficient systems.
Flexibility and productivity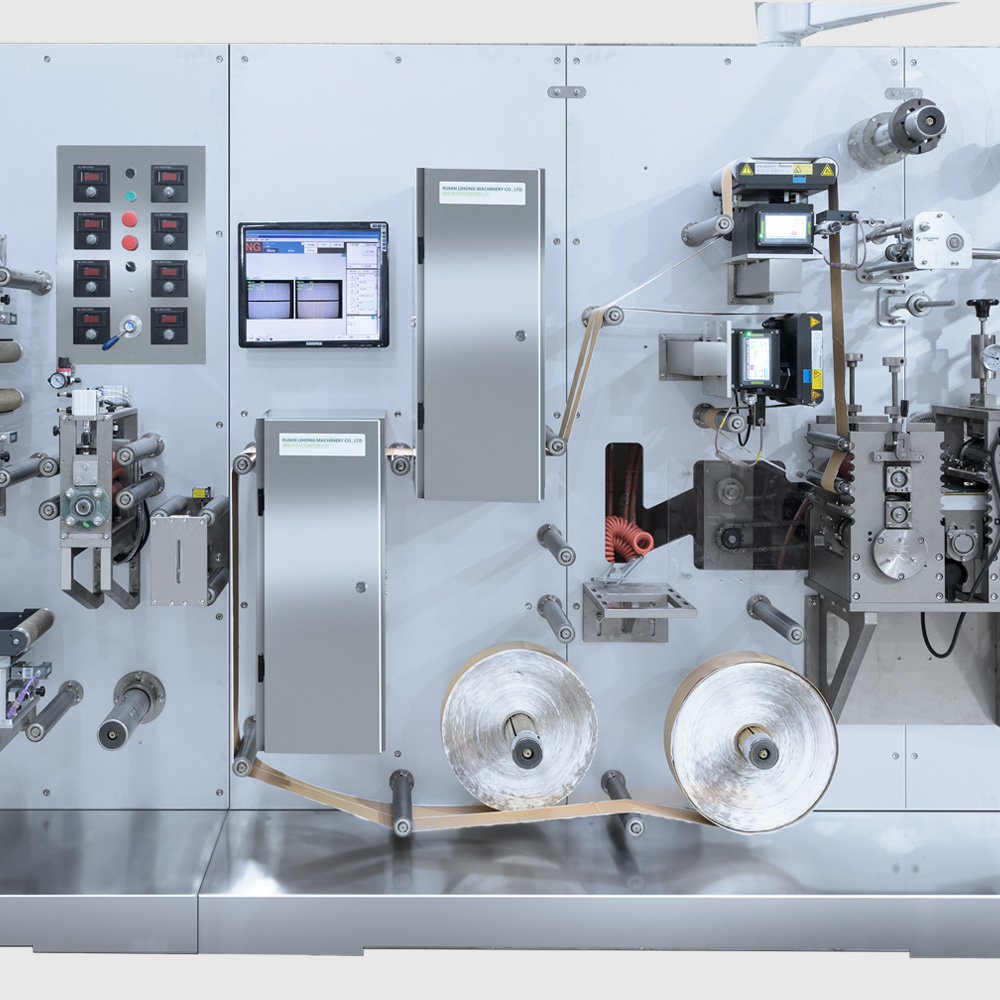 We combine the highest level of object and product variability with highly flexible and reliable transportation and format part concepts.
Process safety
(structure)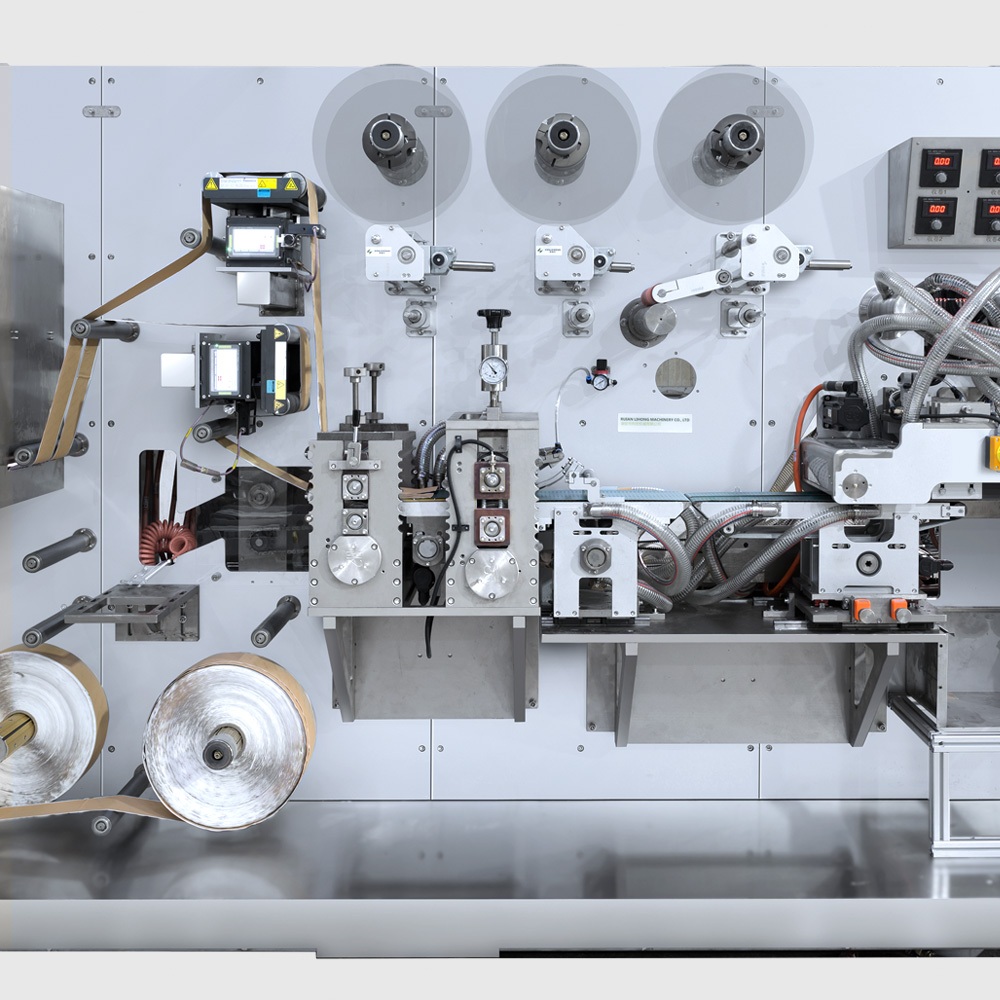 We achieve the highest level of process and product safety with integrated machine concepts that are customized to meet individual customer requirements.
To maximize the amount of usable and saleable product, we have several lane output as well as in-process controls and technologies to ensure maximum product yield.
The traceability of your products is assured by Track & Trace, camera controls, and different solutions for product identification and labeling.
"Allow Me to Guide You to Your Custom Packing Solution!"
Benefits for you by having a strong partner
That is why you can rely on us
As your global technology partner and customization specialist, we're dedicated to delivering complete production systems in laminating, die cutting, and resealable bag packing. Be captivated by our innovative, flexible, and modular machine solutions, backed by our comprehensive services for an unmatched packaging experience.
Our commitment to a reliable, professional partnership begins at the design stage and continues throughout the entire lifecycle. With in-depth knowledge of plaster patch processes and a broad market perspective, we ensure success through our skilled staff, extensive experience, groundbreaking innovations, and outstanding service.
Lihong has gain good reputation among pharmacy enterprises and food industry.
Lihong has earned a stellar reputation among pharmaceutical and food industry enterprises, recognized for delivering innovative, high-quality packaging solutions, and exceptional customer service that consistently exceed expectations and drive success.
"Interested in a Similar Packing Plan? Send Me the Details!"
What else can Lihong do for you?
Trusted worldwide and used in over 98 known leading brands and businesses
"Lihong Machinery has truly transformed our operations. Their top-notch machines have significantly increased our productivity while reducing our facility investment costs. With enhanced production capabilities and exceptional quality, Lihong has undoubtedly been a game-changer for our business."
vicky Gao, manager of LR pharmacy
Improve production processes with complete packing service automation
Achieve production process improvements by implementing Lihong's state-of-the-art packing service automation, which includes advanced machinery, customized integration, and intelligent systems. This approach enhances workflow efficiency, minimizes labor costs, and boosts overall productivity, giving your business a competitive advantage.